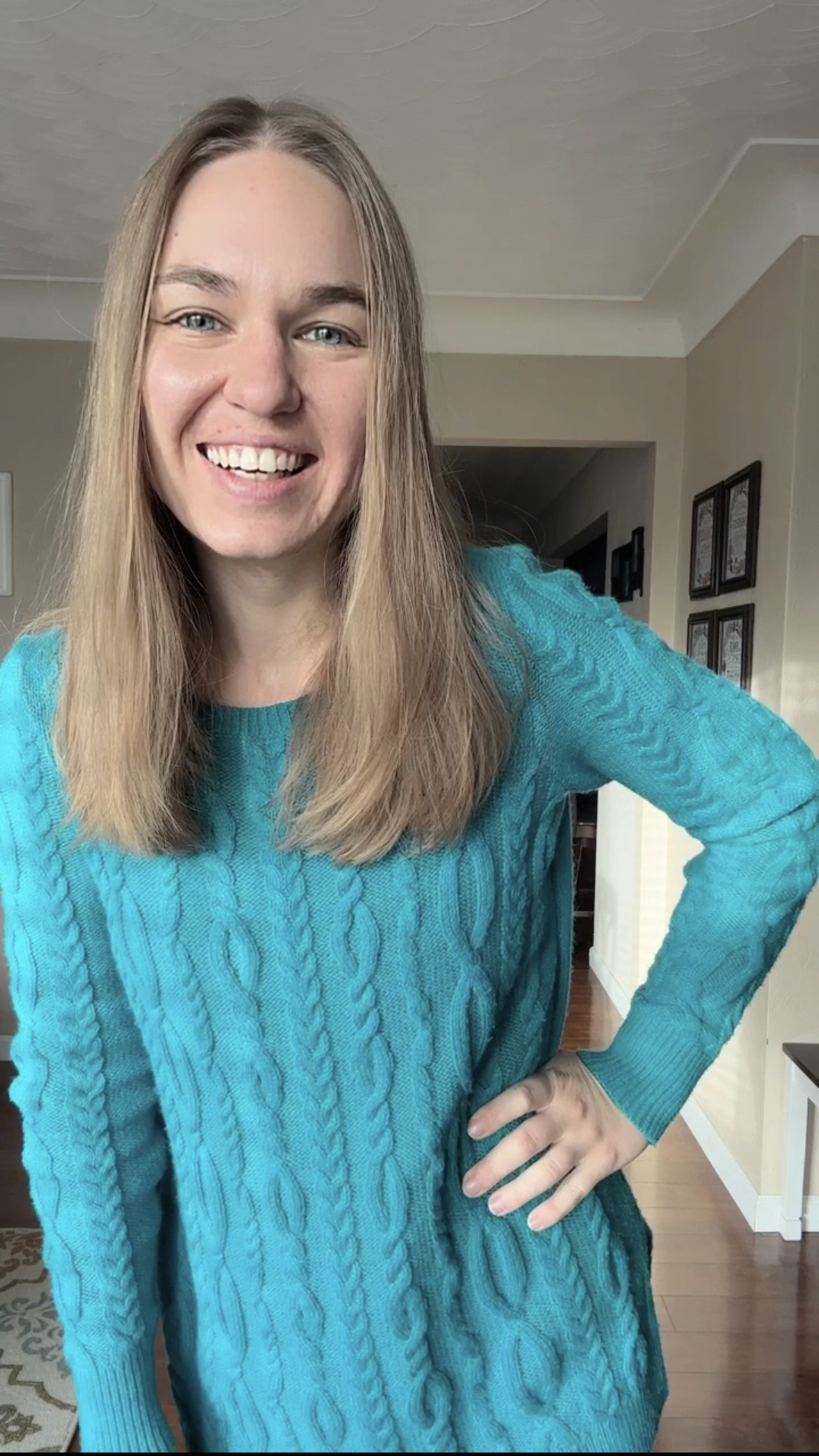 Nourished Revival
HI, I'M ABIGAIL!
I used to think food was just calories. As a teen and young adult, I struggled with always longing for something sweet and up and down weight. I've thought I needed to cut out sweets and just eat less. I came to learn that what we eat directly affects how we feel. Everything we eat and drink can provide us different nutrients – food is so much more than calories! It gives us the power to take control of our health. 
Through changing my own eating habits, I've found all day energy and made peace with my sweet tooth to be able to enjoy sweet treats on my own terms. There is no right or wrong way to eat but instead learning to listen to your own body.
That's what I help you do, so you can find the freedom to enjoy the food you want to eat and know that you're taking care of your health.
What You Can Expect From Me
Take Care of Yourself
nourishing foods, proper rest, daily movement, and stress management are your tools to being able to give your all to others
Eat Enough
focus on a nutrient-dense, whole foods diet to give you the energy to get through each day
Simplify
a proven process to keep things simple leads to feeling more in control and being able to maintain healthy habits
Before joining Food Freedom Blueprint, I struggled with weight gain and poor food consumption habits that developed during and after the pandemic. This led to fatigue, mental fogginess, frequent forgetting to eat meals, and a lack of balance in my diet, negatively impacting my psychological well-being.
The Food Freedom Blueprint program is comprehensive, with each step building upon the last. The program's easy-to-follow nature and gradual pace allowed me to adapt and make changes smoothly over time. During our time together, I learned that small, incremental changes yield the best results and that I can significantly improve my gut health and overall well-being by adjusting my diet.
Since joining Food Freedom Blueprint, I've learned to create nutritionally balanced snacks and meals without obsessing over counting calories or adhering to a specific diet. Abigail educated me on healthy eating habits while fostering a judgment-free environment, even when I occasionally indulged in a cookie. She recommended an excellent hydration supplement to combat my fatigue and a different supplement that effectively addressed my restless leg issues.
For anyone on the fence about joining Food Freedom Blueprint, I assure them that Abigail's approach is different from regular diet programs. Her system is tailored to each individual's unique body and circumstances, which sets it apart from other programs that often fail to deliver lasting results.
Before I joined Food Freedom Blueprint, I was struggling with acid reflux, bloating, belching, could not sleep without sleep meds, joint pain.
I learned what certain foods do for my body, how to eat. The results I achieved are no acid reflux, no bloat, sleeping well without meds. Working with Abigail was very worth the money and the information.
What's Latest on the Blog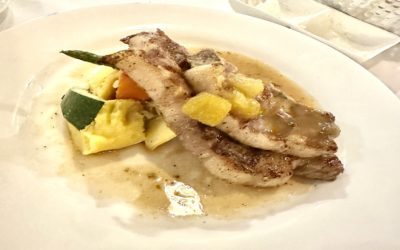 Eating healthy can feel like a never-ending struggle. It can feel like you can't stick with any healthy habits and nothing you do is going to work (if you even can know if you're doing the right...
read more