Founder and CEO of Nourished Revival, L.L.C. I'm a certified Nutritional Therapy Practitioner (NTP), and I know what it's like to not have a clue what it means to eat healthy and struggle with daily cravings and lack of energy.
My journey began over 10 years ago as a college student. As it tends to happen, my weight started to creep up. I went into a restrictive eating mindset and started to become aware of what I was eating to lose the pounds…and then I went right back to my old ways. This process repeated for years to come: a cycle of weight gain, restriction, and right back to how I always ate.
This all changed in 2020 when I heard someone say that nutrients in the foods we eat affect how we feel each day.
The short story…I got out of a diet culture mindset and started to learn what it means to for your needs.
I dropped 10 pounds without trying, no longer felt my energy crash in the afternoon, and I beat the sugar cravings that had been a part of my DNA.
And now I'm thrilled to help you find this food freedom too!
The long story…what sparked my passion for nutrition was one word: aspartame. Aspartame is an artificial sweetener used in low-calorie, diet focused nutrition.
I came to find out that aspartame consumption is associated with developing Alzheimer's disease. My grandfather passed away in 2014 due to complications from Alzheimer's. It's a brief period of my life that has forever impacted me.
I had to check for this ingredient in my own home and was flabbergasted to find it under the ingredients in my favorite flavored water. Water – that was supposed to be healthy!
Learning this was as if my life had been flipped around after a life spent eating just to eat. I quickly had come to find that food is more than calories and started thinking about how I could eat to provide for my body.
How you are fueling your body every day makes an impact on how you feel, now and forever. It is my belief that it is possible to age without all the pain and pills based on the nutrition and lifestyle choices you make today.

You have the power to change your life by using food as a form of both enjoyment and medicine – this is Nourished Revival.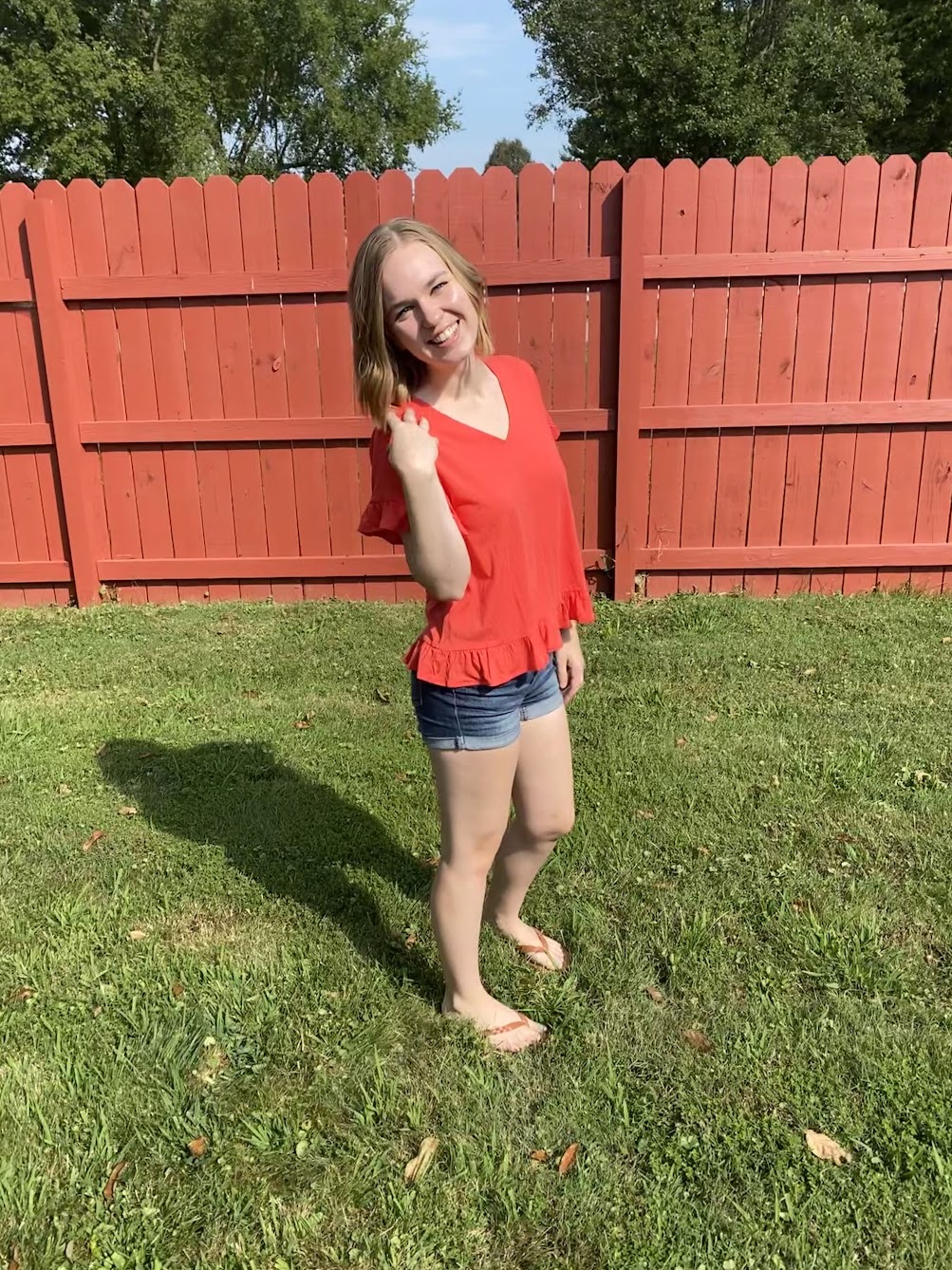 Get Your Free Copy of My No-Nonsense Guide to Healthy Eating
Check Out Some of My Favorite Brands
Ibotta
My favorite app to get cash back on groceries.
Use referral code gujcunc when you sign up to get $10!
Branch Basics
My favorite non toxic cleaner.
Click here to get $10 off your first order!
Get Started with My Free Guide
Imagine if you no longer had to struggle with trying to eat healthy and found confidence to be your best for yourself and those you care about
…without restrictions or forcing yourself to eat things you don't really want to